10 Ways to Pick Yourself Up on a Bad Day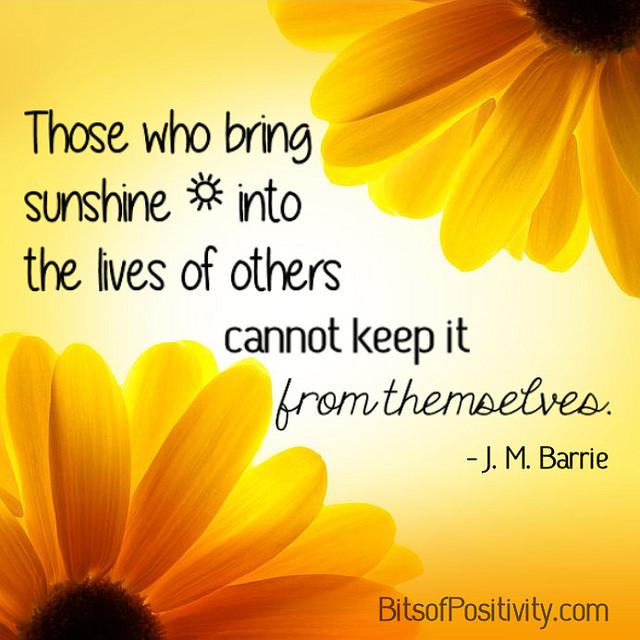 Irene Harrell, 2018, Staff
April 4, 2016
We all have bad days and when we're feeling down, it can be hard to think of fun activities to do to try to put ourselves in a better mood. Often, at times when I'm feeling low, it's difficult to think of exciting activities to calm myself down, however I have created a list of 10 things that make me feel good and that I hope can make you feel good too!
1. Writing down 3 things you are grateful for – Whether it's your family, friends, health, faith, etc! Just knowing you are grateful for something is a wonderful feeling.
2. Watching the sunrise or sunset – This always helps clear my mind off things that are worrying me and helps me find peace and comfort.
3. Calling a distant relative – When I'm missing my grandma or one of my cousins, I love giving them a call and catching up. It's a delightful feeling taking time out of my day to brighten someone else's day and hear how they are doing.
4. Praying – Whether it's as soon as you wake up in the morning or right before you go to bed, it's always wonderful giving thanks to God!
5. Going outside – I find the outdoors so soothing and so peaceful! I love taking nature walks and admiring the beauty of God's creations. It works very well to calm down my stress and to help get myself refocused.
6. Smile more – We all go through bad days, however we all tend to forget that there is always at least one good thing that happens every day such as waking up in the morning, having your mom or dad make you a delicious breakfast, talking with your friends at school, getting an A on a test, etc!
7. Don't hold a grudge – It's one thing to get upset over an injustice you suffered at the hands of someone else, but it's another thing entirely to hold on to that emotion long-term. When we hold on to grudges for a long time, it can easily consume us and distract us from all of the good things from life! I have learned that it feels much better to just forgive and move on.
8. Making time with friends – When I am having a bad day, spending time with friends always helps me get in a better and more upbeat mood! My friends always know how to make me laugh and when I'm with them, I tend to forget about all of my problems in life and focus on enjoying the present moment.
9. Volunteering – I love volunteering! When I help people who are less fortunate than me, it brings me so much joy when I see them smile and see how happy they are that I am here with them. When I'm volunteering, there is usually no other place I would rather be and I really enjoy giving time out of my day to help others. I believe that is our duty to help the poor, the vulnerable, the needy, etc. and to be thankful for all that we have.
10. Watching an inspirational movie or read an inspirational book – This always helps me get a new and different perspective on life and opens my eyes to the world. It helps me come up with new ideas for myself and inspires me to make the world a better place.