OLSH Oscar Contest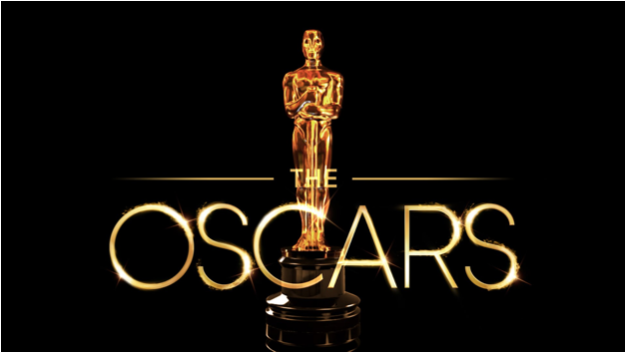 Winners of the OLSH Oscar contest will receive a $25 Cinemark movie gift card or a $10 Starbucks gift card.  Thanks for participating!
While you're visiting the Clarion, check out Carolyn's reviews or the latest in sports and student opinion.
And the winners are….
1st Place = Alex Martin-Rudock – 13 correct
2nd Place = Mr. Joyce – 12 correct
3rd Place = Lindsay Shema – 10 correct
Please report to WCHR to claim your prize.
https://docs.google.com/presentation/d/e/2PACX-1vTXomJBAQJwiLypf_UuBTzF0CehcEPGqzOiDfOvyKNUeQSQuYj-bO3MHw8WnKpNGEXJJUomraCVd4BC/pub?start=true&loop=false&delayms=3000