Review….And Then There Were None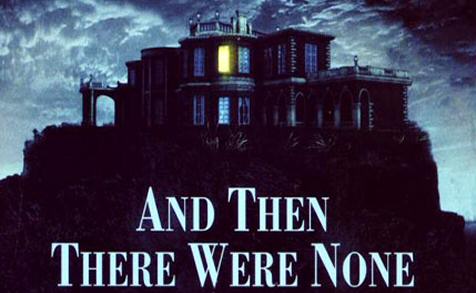 And Then There Were None
By: Agatha Christie
Goodreads Description:
"First, there were ten – a curious assortment of strangers summoned as weekend guests to a private island off the coast of Devon. Their host, an eccentric millionaire unknown to all of them, is nowhere to be found. All that the guests have in common is a wicked past they're unwilling to reveal – and a secret that will seal their fate. For each has been marked for murder. One by one they fall prey. Before the weekend is out, there will be none. And only the dead are above suspicion."
My Review
If you are interested in a mystery thriller about how justice can be taken into the hands of a dying man "And Then There Were None" will fill your need. There are 264 pages in this book, and on Amazon it's $5.99.
Release of Movie:
October 30, 1945
Release of TV Show:
December 26, 2015